Mexico culture lesson...
What do you call a baby shower in Mexico?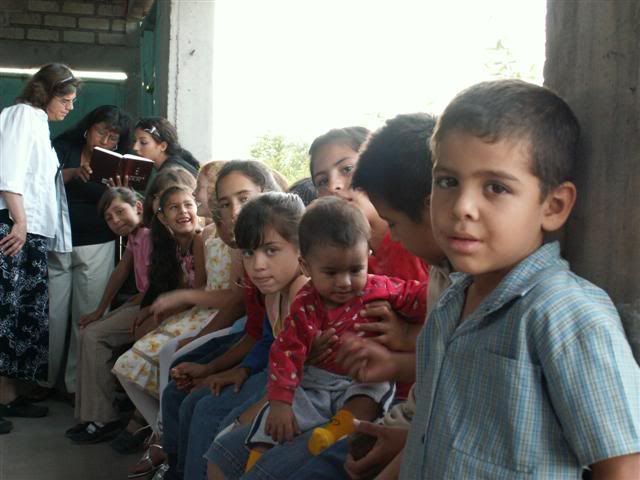 A Baby Shower, of course!!!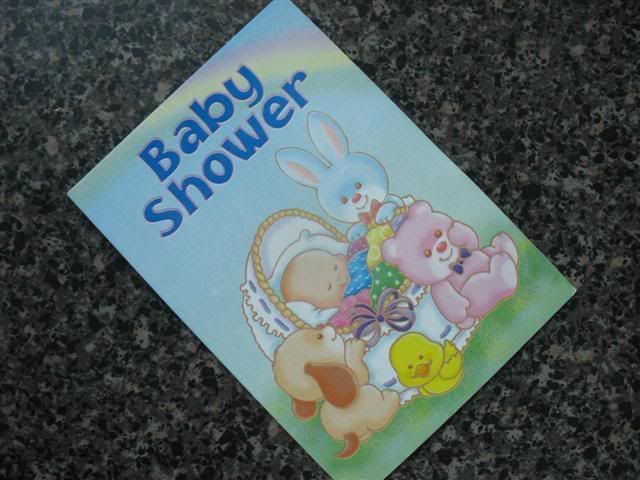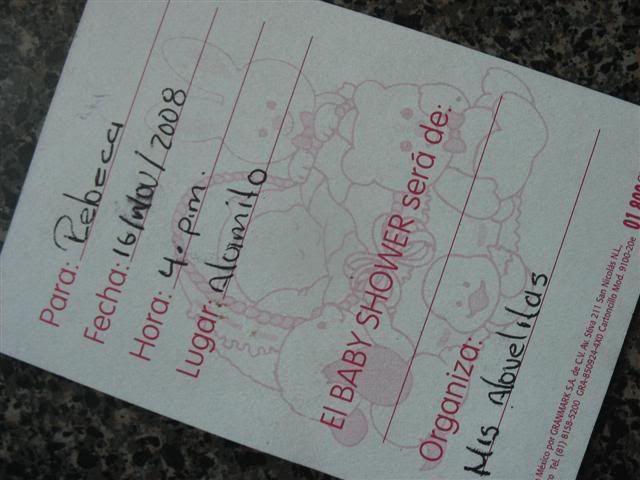 Philipe and Yadira, pastors of the church in Alomito, are expecting their first grandbaby. What a celebration! They invited the ladies of Boca del Rio, Tamazula, Guasave and Alomito to come join the festivities.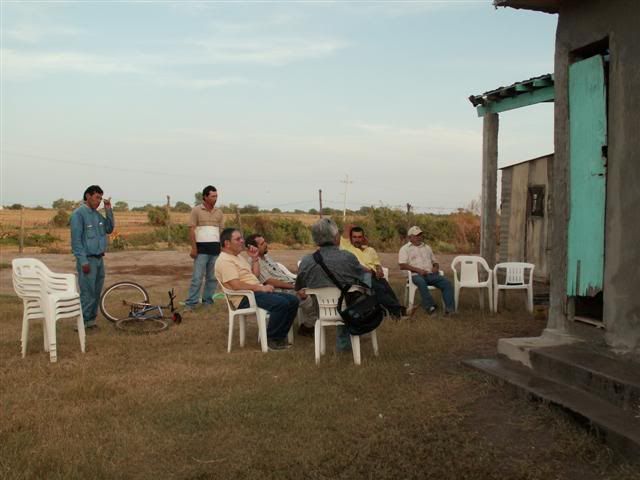 Baby showers here are a lot like ones we've gone to in the States -- funny games, gifts, prayers for the mom-to-be. All the women-folk chatting and catching up on the latest news and the men-folk hiding out and having some male-bonding time.
Any good Mexican celebration includes a meal! I found that out during Sarah's
quinceaños
party. Without a meal, it's just not a party!!!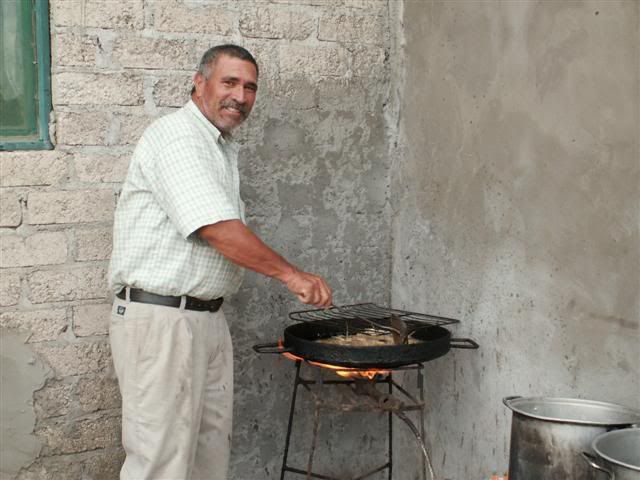 Yadira invited Tito to come over and prepare a TON of fish. Some American missionaries from Washington state were able to come and enjoy the party, too. Sorry, my camera was acting up so the photo of dinner wasn't worth posting. Great food, though!!!
During the course of the evening, one of the ladies from Washington was able to share some verses with a woman from Alomito.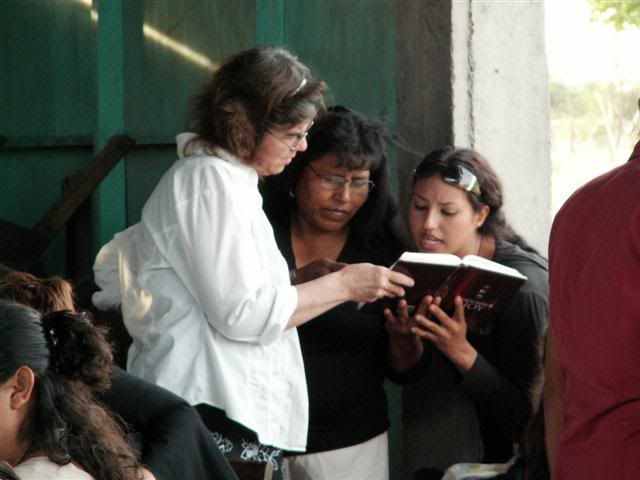 "Be ready always with an answer concerning the faith that is within you!!!"