A team from Southern California came down for spring break and brought with them a neat gift for the ladies of the nearby village of La Pitahaya (pronounced La pit AH ya). Inmates of a prison in the States had made a collection of quilts and blankets to give. We had a fantastic time giving them!
La Pitahaya is one of the villages we were able to bless with the Samaritan's Purse shoeboxes this past Christmas. It was very special to be able to bless the moms this time!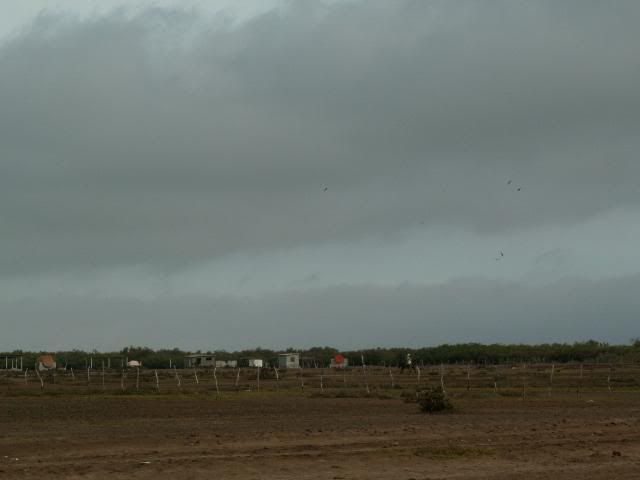 The village is situated right on the river at the end of a dirt trail which bumps across the salt flats. They have no water, no electricity, no stores, no church. Once they had a small one-room schoolhouse, but they have been unable to find a teacher willing to stay here, so all the children must walk to Boca del Rio (about 2 miles) to go to school.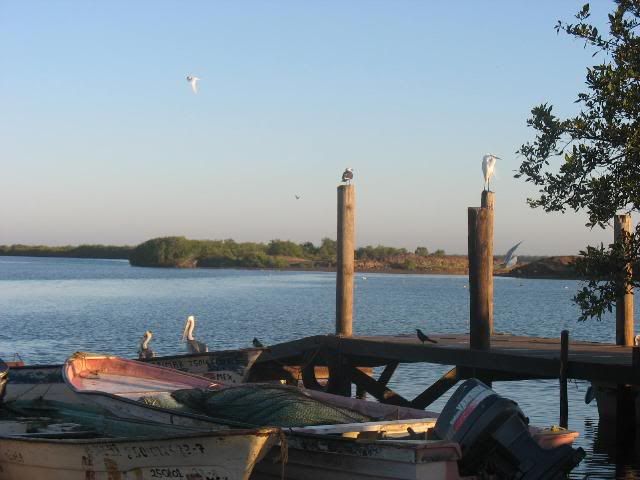 Fishing is the main -- and basically only -- industry. Doug's friend, Chabelo, rents his services as a guide to American and Canadian tourists and fishermen during the off-season.
We piled our family, Pastor Ricardo and his family, some youth from the church and the CCRSM team into the van and away we went.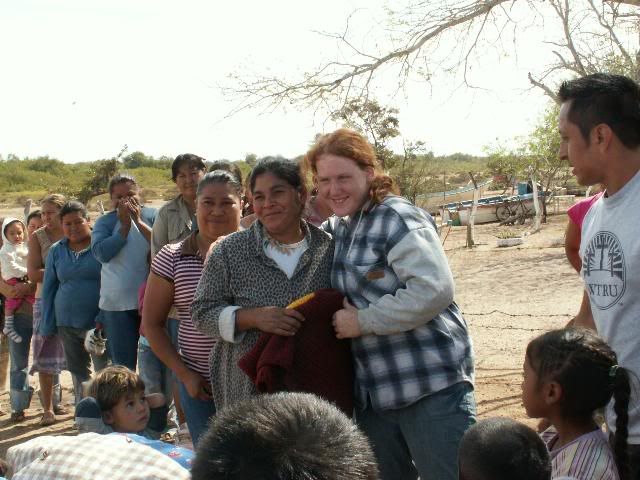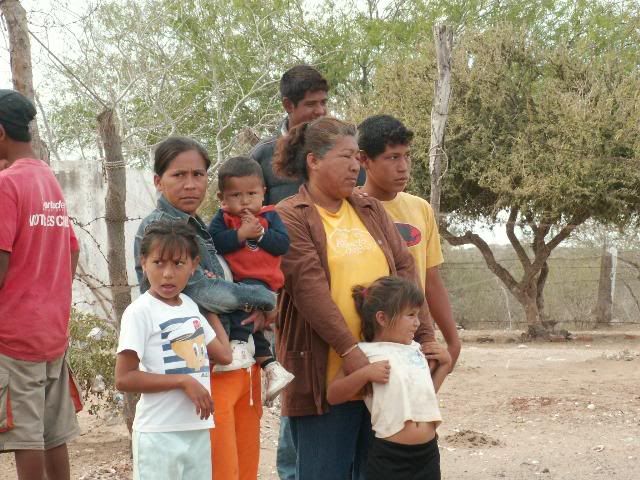 Villagers listened attentively while Ricardo shared about Jesus' love and sacrifice for them. He shared powerfully and we had a great time of prayer afterward.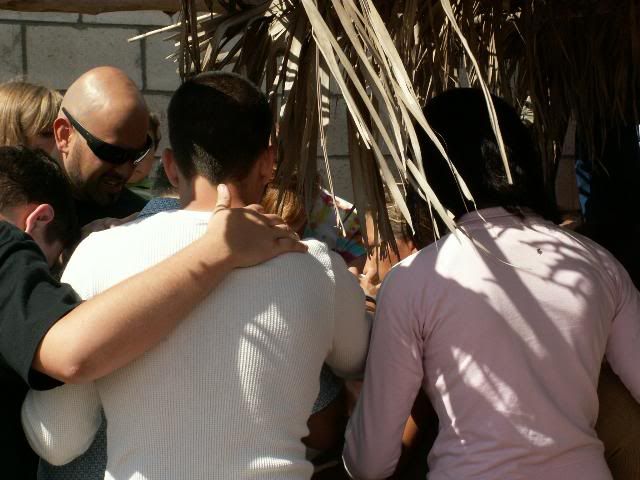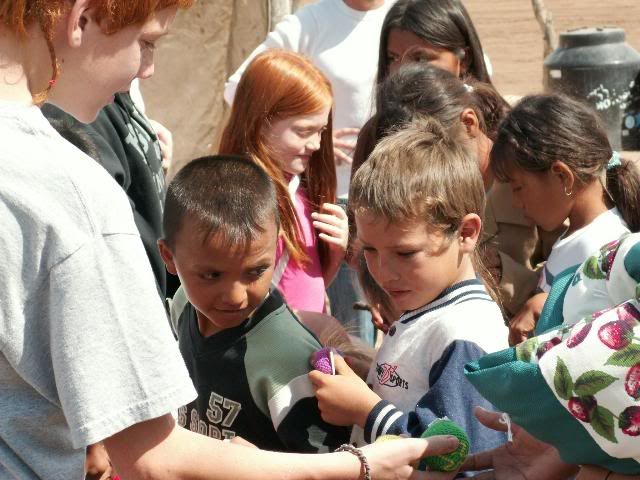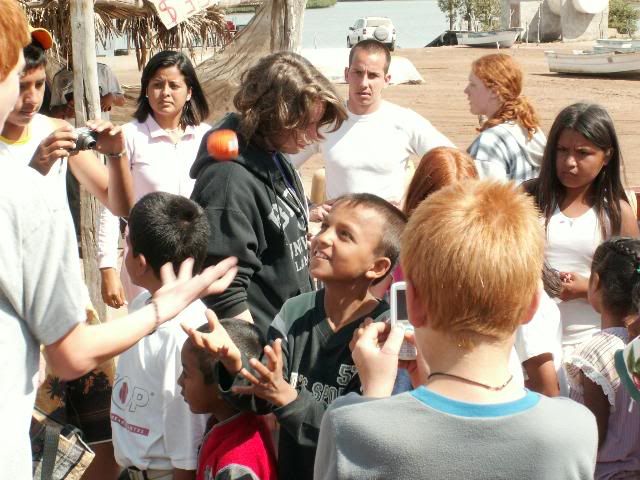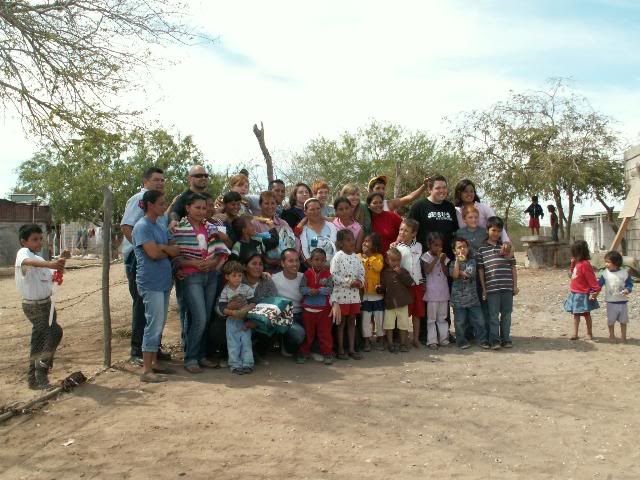 As we were preparing to leave, a few of the women of the village said that they would like to start a weekly Bible class. We were excited about that, since this village has been very closed in the past.
A week later though, when the day arrived for the study, the town was quiet. No one was home. Karen said that even the dogs were hiding. So, we continue to love them. We continue to pray for them and we will continue to visit and build relationships.
John 13:35 By this all men will know that you are my disciples:
if you have love for one another.