Well, it's pretty much wordless!
Here's us being clowns at a birthday party in Reforma last week. We did the "Jesus is the Key to Eternal Life" drama.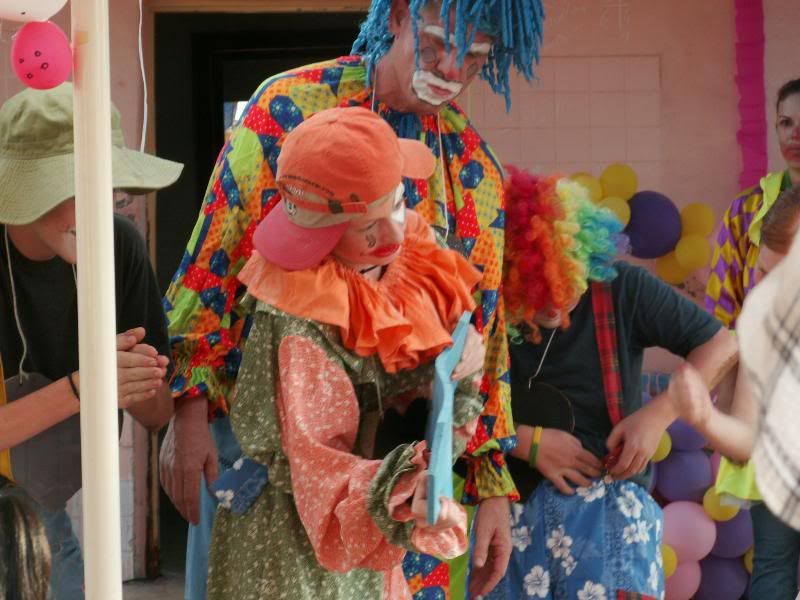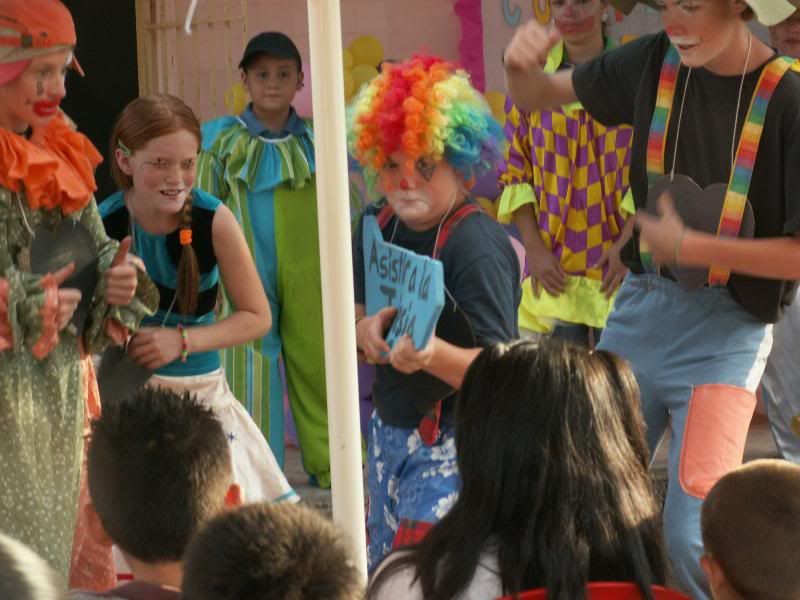 Romans 6:23 "For the wages of sin is death, but the gift of God is eternal life through Jesus Christ our Lord."