Mission teams from Arizona and Oregon converged on Las Glorias on December 16, 2011 and they immediately set to work.
During the very short two weeks that the Americans were here we did a LOT!!! Here are a multitude of photos...well, only a few actually, but enough to give you an idea of what we were up to during "Christmas break".
I know that you all want to see photos of the construction project, but first things first...
Couples' Dinner at Vida Nueva Tamazula: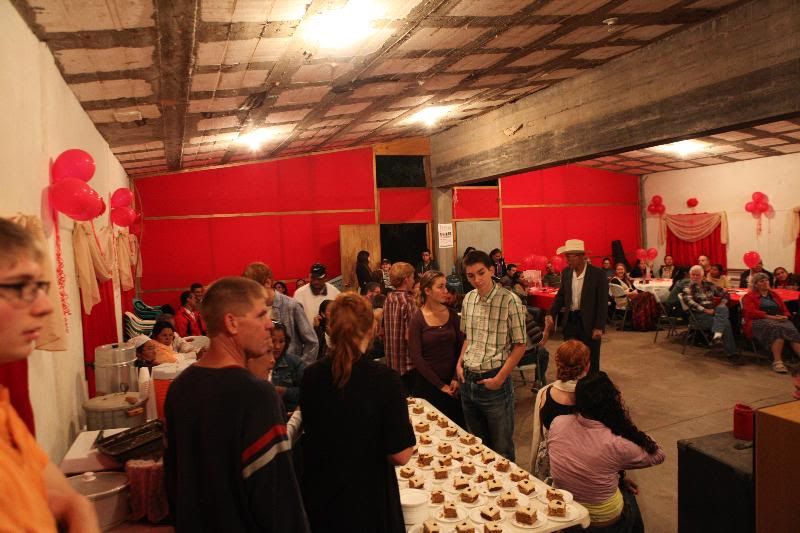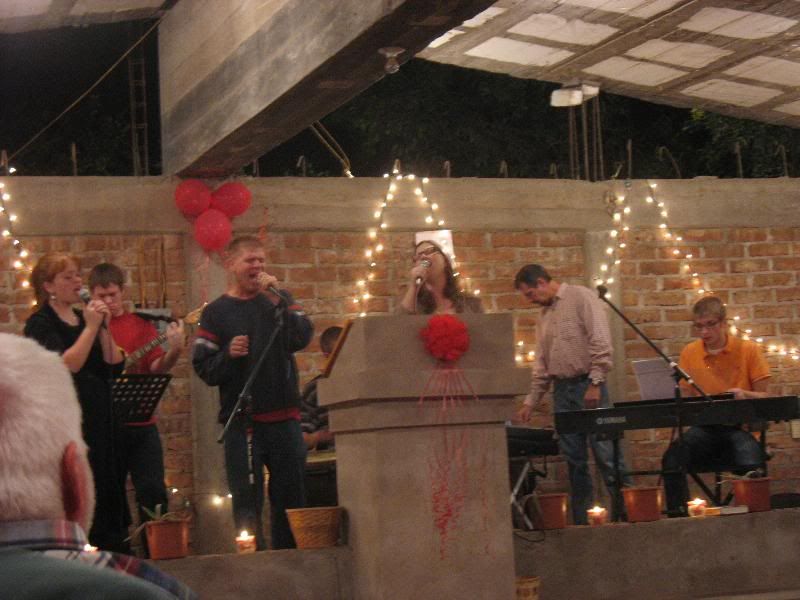 The youth served a spaghetti dinner (with carrot cake for dessert) to couples from all of the different Vida Nueva churches. We ate some delicious food, played some hilarious games, and spent a wonderful time worshipping and singing together!
Christmas Party at the Migrant Camp: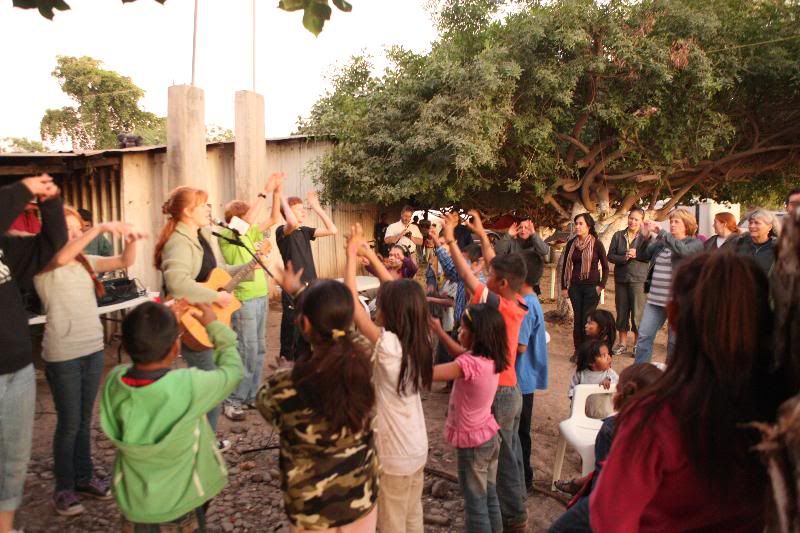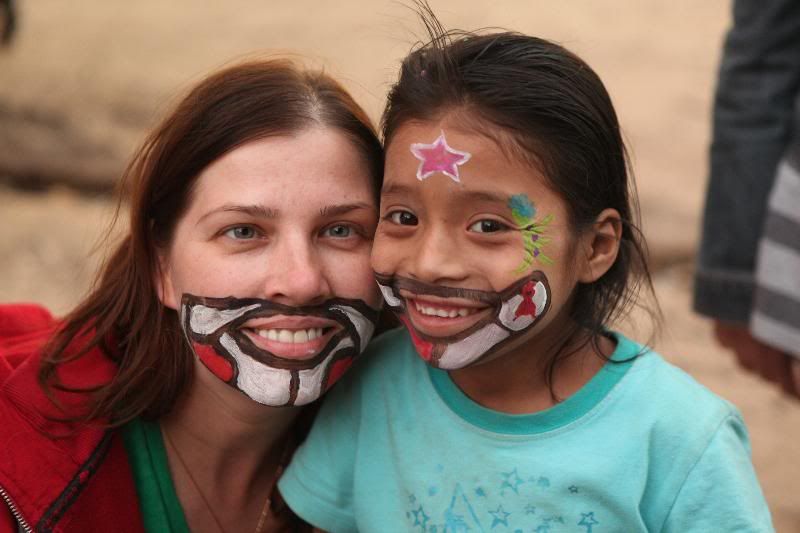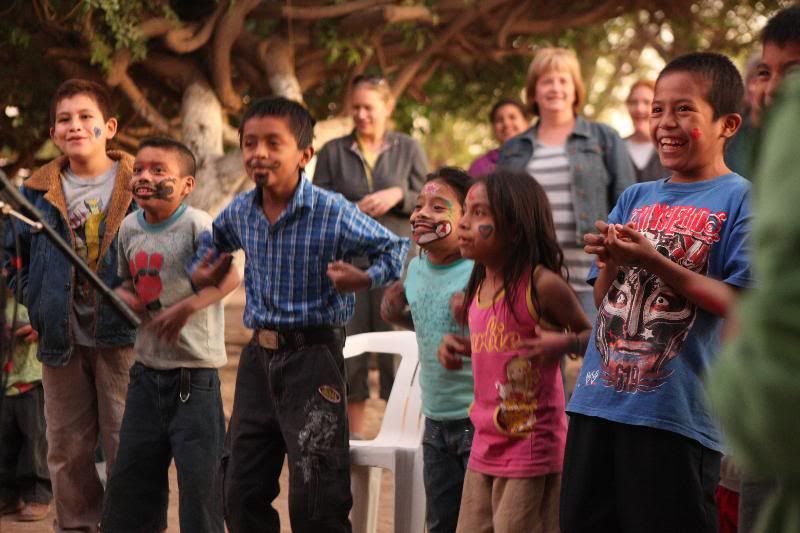 Face painting, songs and games, piñata, candy and of course gifts for all the children. Amazing time.
Times of fellowship with our church family in Guasave...

...and also with our family in Las Glorias.
Time to play on the beach...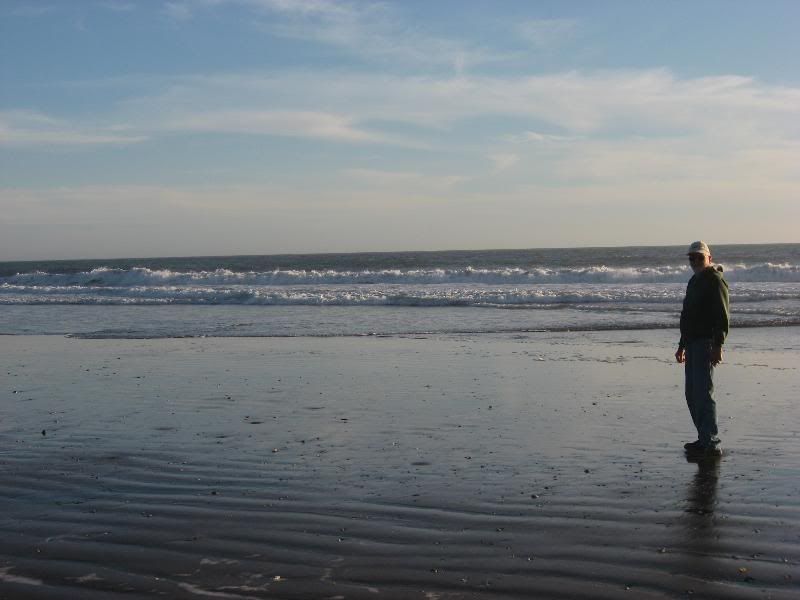 Time to take a few moments to relax and recuperate from the hustle of life...
Time to just enjoy the presence of God and admire His creation.
Next post: The Construction Project.