Here's the long-awaited post about the SEND mission team. Sorry it took so long! It's been a little hectic around here!
SEND ministries began 7 years ago, and just 2 years ago a program for leaders called SPEAR (standing for Servant-leadership, Perspective, Equipping, Application and Responsibility) was birthed. Apparently they're having trouble with their website at this time, so when the problem is fixed, I'll post a link to their site.
This team of servant-leaders were a blessing to our family and our ministry during their time here. Hopefully we were an encouragement to them as well!!! They were only in our village for two weeks, but we filled their time up! It's hard to write everything, so we thought it better to share photos and captions. Maybe some of the team members will post comments here and we can learn more about their ministry and their time here!?!?!?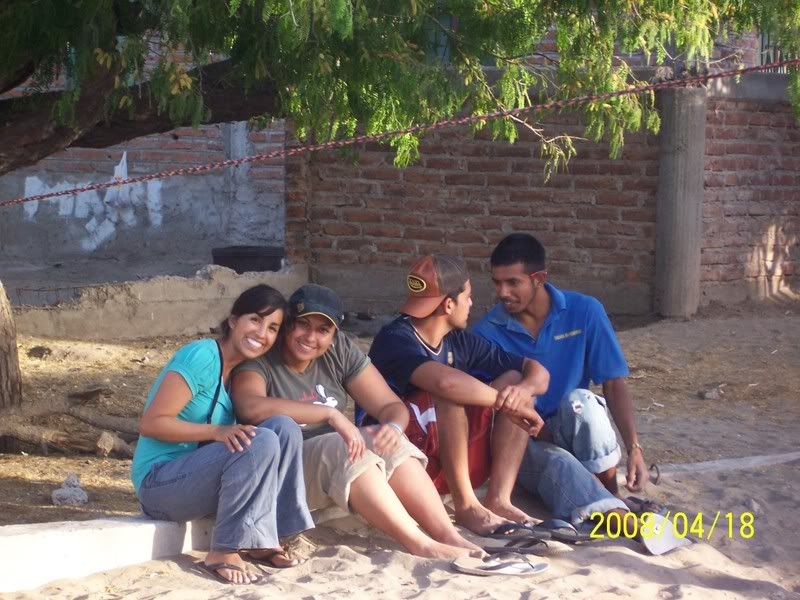 During their "down time" the mission team was able to spend some quality time with the people...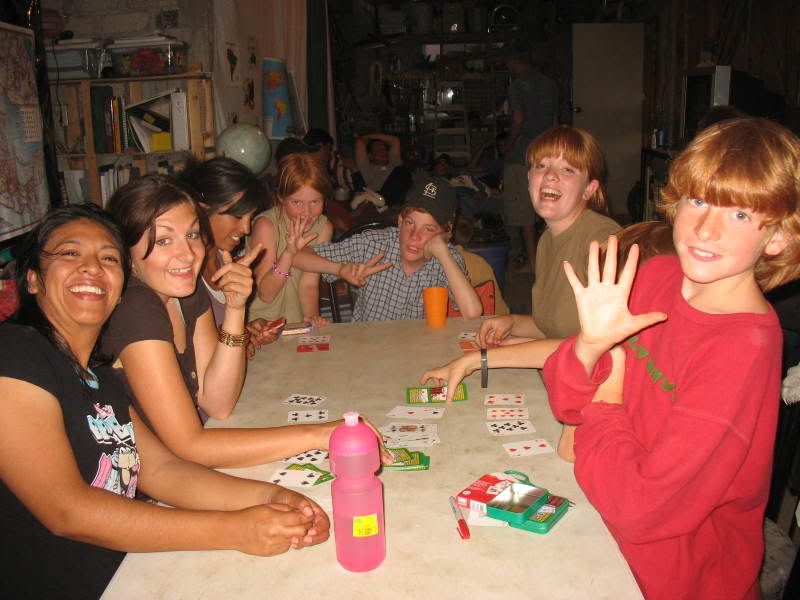 ...
...
...and enjoy the beach, too.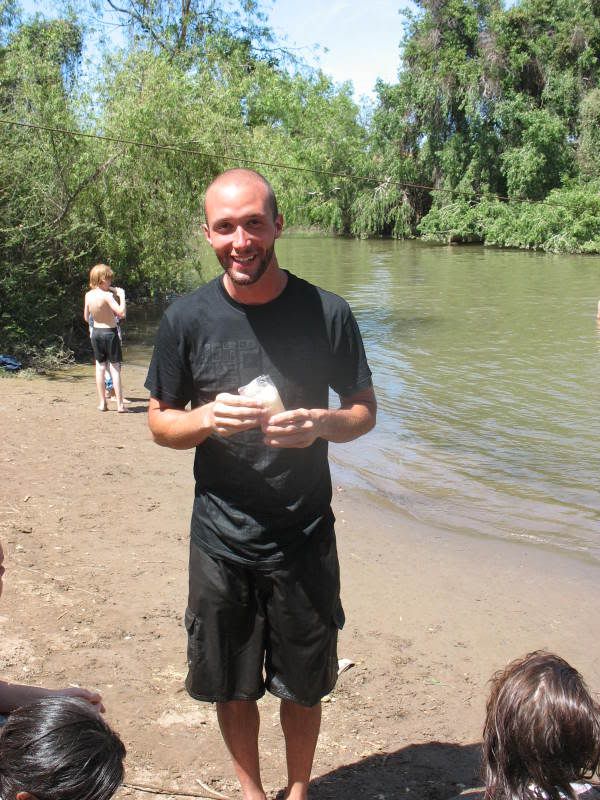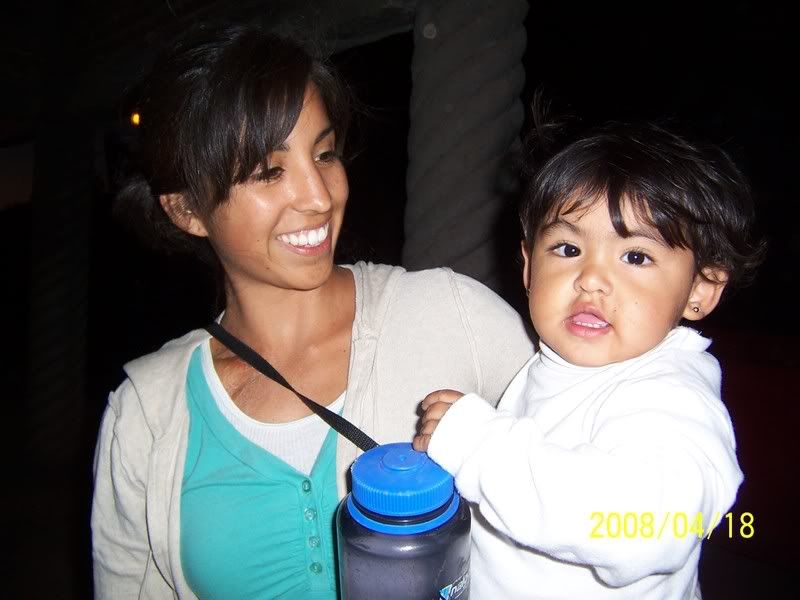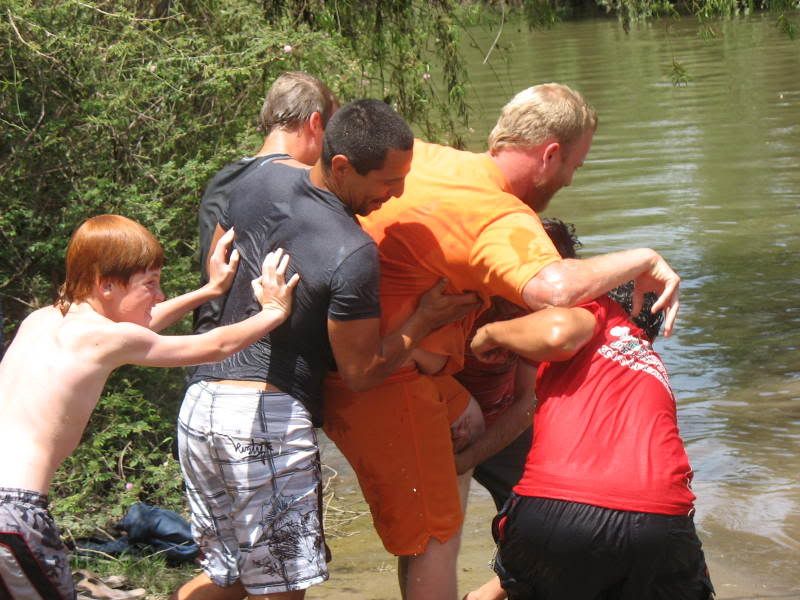 We had a great time doing "English Worship" at our house...


...broke ground on the, Lord willing, future youth center of Las Glorias...


...did art...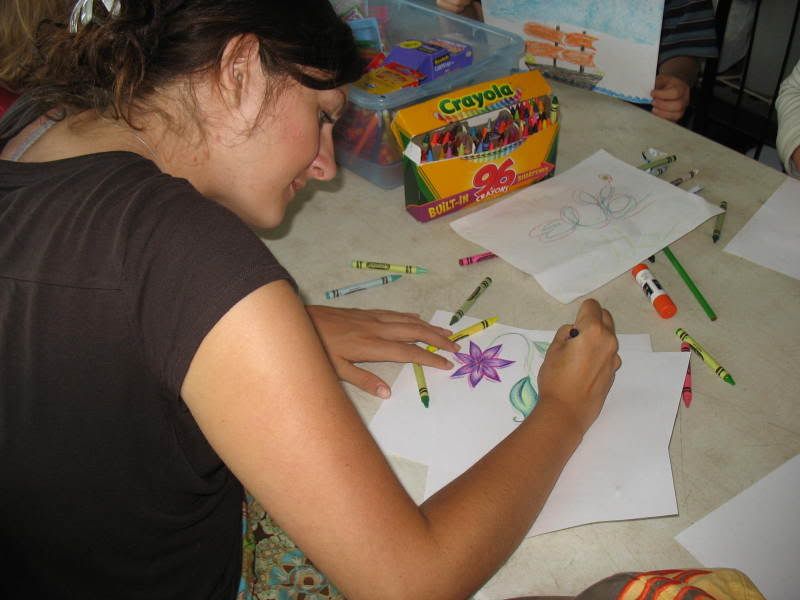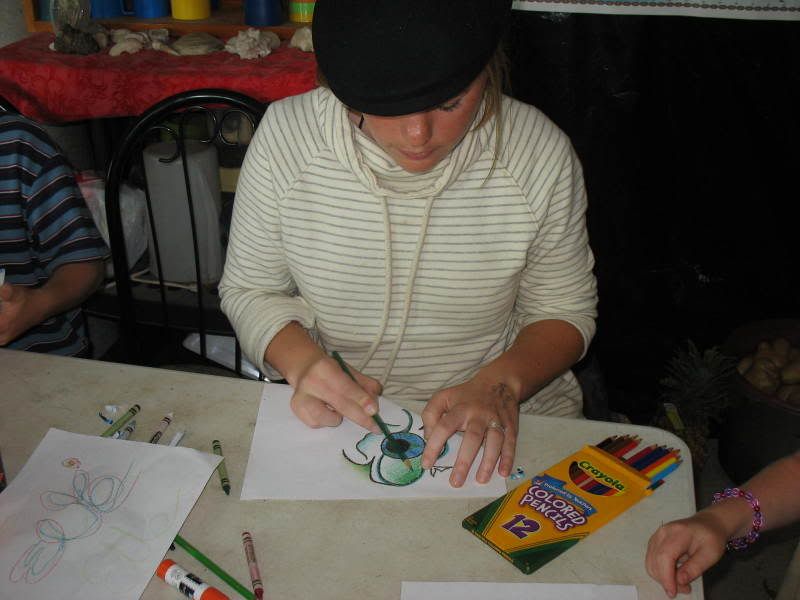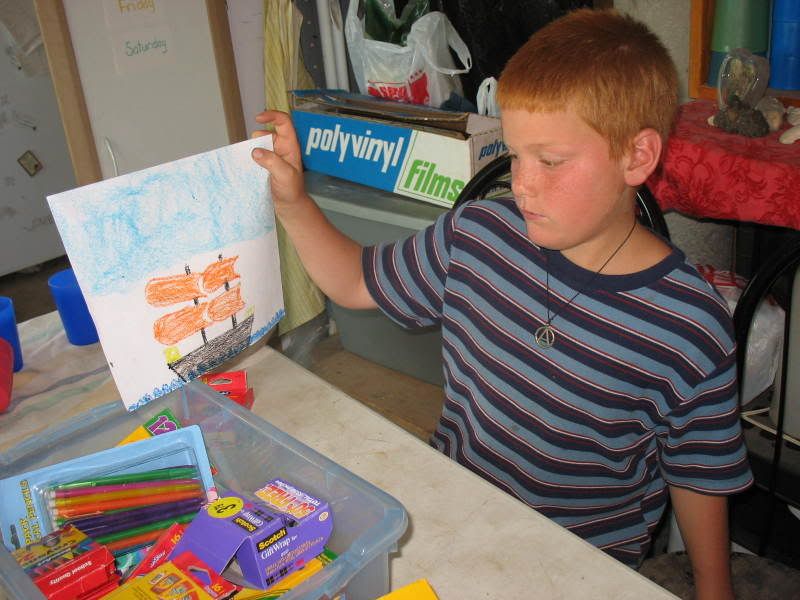 ...played like boys...
...and made some friendships which will last an eternity. I love mission teams!